SUB PLANS: EMPLOYEE BENEFITS
Providing income continuity during reductions-in-force, furloughs or other downtimes.

 
Once eligible employees understand how SUB plans work, experience shows us that they become strong advocates for the plan.
That's because they know they won't have to make uncomfortable sacrifices due to periods of unemployment. Instead, they will be able to claim unemployment benefits and receive a continuing income stream as long as there is money in their account.*
During downtimes, a SUB Plan allows employees to maintain a secure, reliable income and remain ready and available to be called back to work.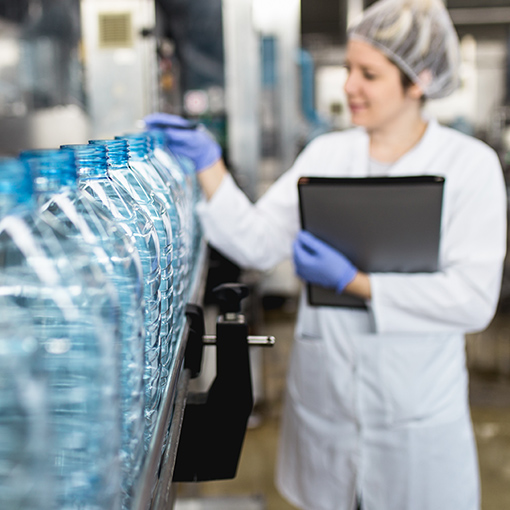 NeuBridg provides the education, tools and support that help employees fully understand benefit specifics, such as:
On an annualized basis, their earnings remain relatively consistent.

Dollars in their individual SUB account are used to continue their income when weather, seasonal unemployment or other scenarios shorten their work weeks.
As long as they are eligible for unemployment benefits*, they are eligible for SUB plan benefits – even if their work week of 40 hours is short by as few as four hours.
Supplemental unemployment benefits are not considered unemployment compensation and, like all of their wages, are fully taxable.
*Certain restrictions apply
Learn more about supporting your employees' financial security with this SUB plan benefit.