Vacation & Holiday Plan
Taking Care of today's employees
Show your employees that you are a concerned employer.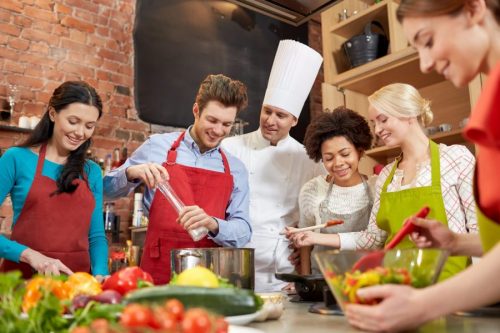 Advantages of a Vacation & Holiday Plan
Easy to explain
Easy to administer
Retains valuable employees
Review the benefits of the plan to design one that is right for your company.
Employers:
Get the most out of your Benefit Contributions
Designed to satisfy Davis Bacon Act prevailing wage laws, the NeuBridg Vacation & Holiday Plan is a benefit for companies providing services to both public and private entities. By the company funding the NeuBridg Vacation & Holiday Plan:
Employers provide employees a valued and cherished benefit.
Contributions are exempt from General Liability and Workers Compensation.
Helps retain employees.
Plans are customizable to meet your corporation's needs.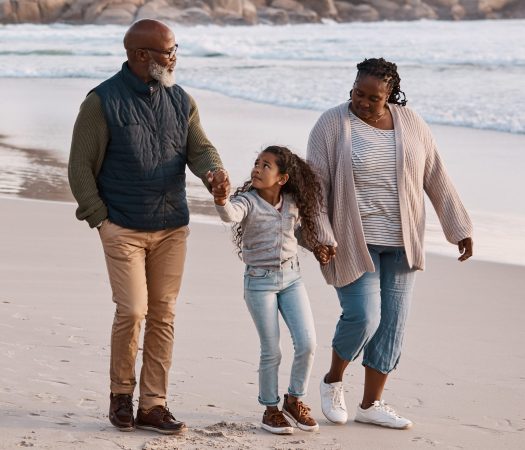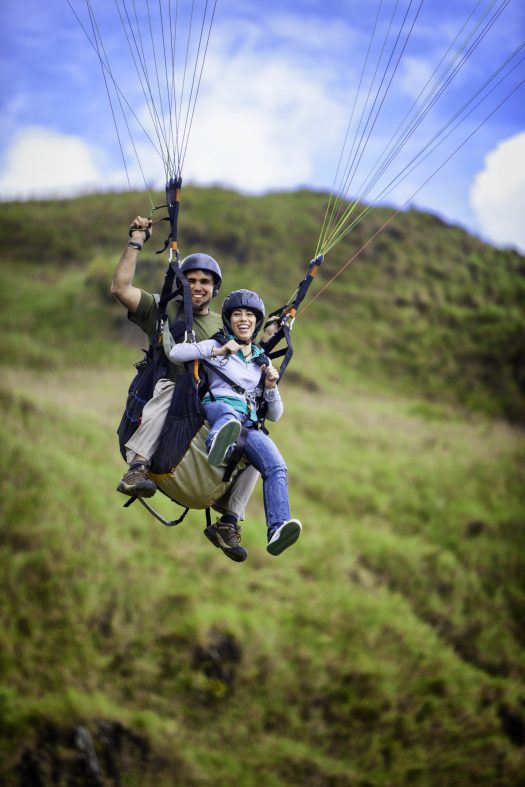 Employees:
Gain Valuable Benefits
When your employer offers a NeuBridg Vacation & Holiday Plan, dollars go further, because now you have them.  And the best part is, there is no "use-or-lose" it rule. Unused dollars in your account roll over from one year to the next.
Here's how it works: As soon as your employer places funds into your Vacation & Holiday account, they're immediately available to help pay for PTO expenses allowed by your plan:*
The employee, with company approval, can take paid time off
What's more importantly, the employee may now have funds in their Vacation & Holiday Plan to pay for it.
*Certain restrictions apply
Find out how a Vacation & Holiday Plan can help your business retain employees